strength hiit running boxing pilates yoga
low impact training dancing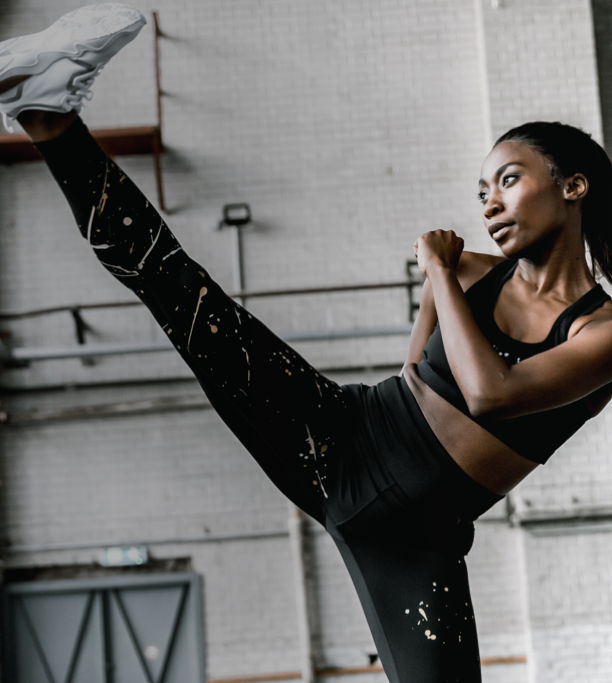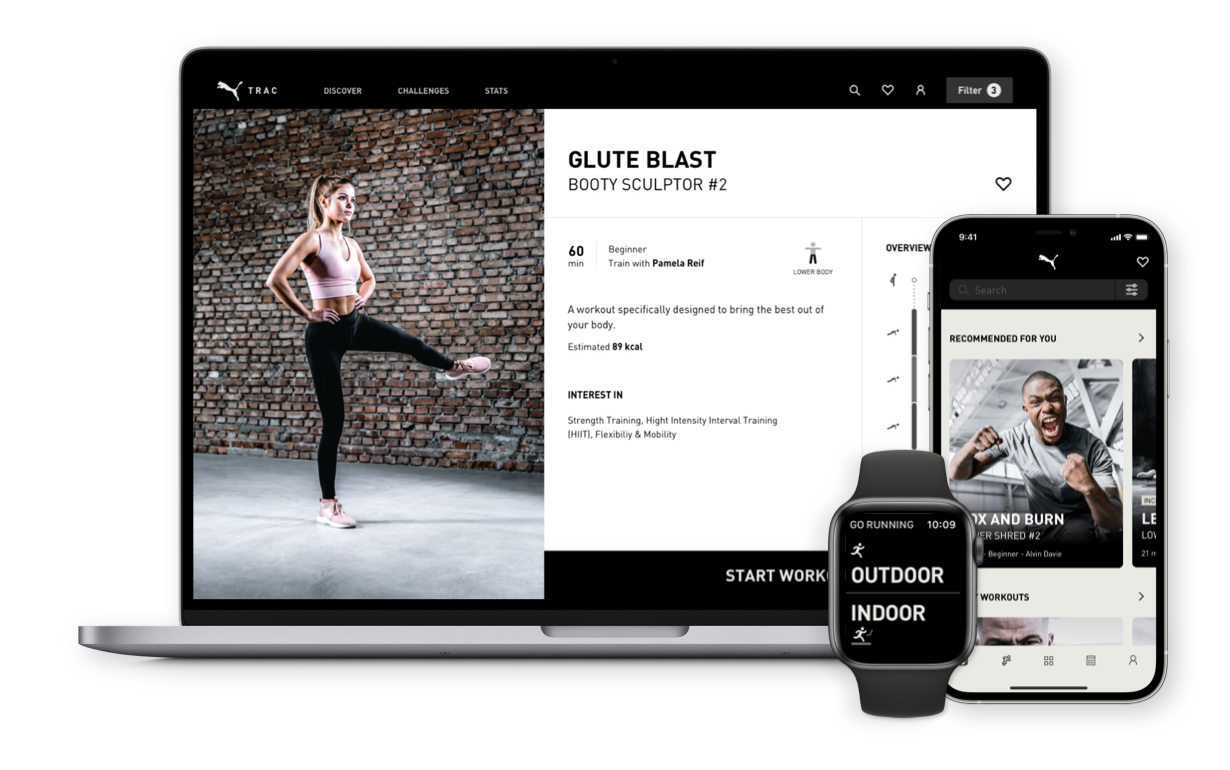 introducing
Your PUMA Trainers
A selection of the world's top athletes on hand to give you motivation, inspiration and technical guidance on the daily.
Ashley
Professional dancer. Fitness expert. The two go hand-in-hand. Ashley combines ballet training with HIIT movements.
Alvin
'Gorgeous Al' brings a wealth of heavyweight boxing experience to the table, and runs the coolest gym in Miami.
Amanda
12 years of Pilates passion has given Amanda the platform to achieve the highest levels of fitness.
Anthony
Passionate about empowerment. Passionate about fitness. Passionate about… fine-dining! Work hard, play hard.
Alica
Hailing from Potsdam/Berlin, Germany, Alica is one of the most promising track and field athletes in the world.
Emily
LA-based personal trainer, lifelong dancer and lover of badass workouts. Emily firmly believes that fitness is the best foundation in life.
Nidhi
Indian food scientist, nutritionist and trainer. For Nidhi, real fitness is a combination of healthy mind, body and soul.
Pamela
Pamela fell in love with training at the age of 16, and has never looked back. Her 3.4 million Instagram followers are testament to her influence as a fitness expert.
Marta
Marta is a fitness trainer based in Poland. She always tries to prove that getting in shape and trying to be healthy can be easy. You just need to start.
Gökçen
Gökçen is a Turkish fitness trainer who jumped straight into sports from a very young age, and she has never looked back. She believes staying fit and healthy is the key to a happy life.
Adil
Personal trainer in Turkey who loves to help people get fitter and achieve the goals they set for themselves. Staying focused is vital. Every exercise counts.
Lilya & Lesya
Lilya and Lesya are sisters who love to dance, run and do pretty much anything sporty. They hope you'll feel their sheer passion for exercise. Let's go!
Ilya
Ilya is a professional boxer and movement is his passion. He believes no matter who you are, you can be one step ahead if you have self-confidence. His promise is sport can give you that confidence. Let's get training.
Sonya
Fitness, pole dance trainer and blogger from Moscow. Fighting to make women healthier. Madly in love with all things flexibility. Want to fall in love with your body? Start by falling in love with fitness.
Ben
Ben is a singer, a Brazilian jiu-jitsu fighter and a vegan. He took up the combat sport around five years ago and has since gone on to compete in international championships. When he's on the tatami, everything else comes second.
Fabiana
Professional boxer from the Czech Republic. Fabiana loves hard work, drills and training to sweat!
Sherif
Sherif is a sports enthusiast who has always been passionate about fitness. He wants to help you become a stronger, leaner and healthier version of yourself. Are you ready to break a sweat?
Yalda
Fitness influencer, social media phenomenon and beauty guru based in Kuwait who rose to fame with her ygolsharifi Instagram, where she has attracted over 1 Mio. followers. She's also the founder of the online boutique Madame Bijouxx
Alina
Alina is a Russian figure skater. She started skating at the age of four and has won Gold medals at the Olympics, the World Figure Skating Championships and the European Figure Skating Championships.
Shane
Shane grew up skateboarding and has always been very passionate about fitness. From stunts to athletics to extreme sports, Shane has been active his entire life. With this lifestyle, he believes that core strength is most important and vital to maintain a healthy strong body with a hi-impact lifestyle.
Takkies
Dance sensation, fitness personality and choreographer. Takkies brings creative African flair to her workouts. Always inspiring, positive and never dull.
Taylor
With a mission to change the way people approach fitness, Taylor is the Co-Founder of LIT Method that specializes in a high intensity, low impact workout that is designed to build your body, not break it. Join the movement and start building your body NOW!
Justin
Co- Founder of LIT Method with a background in physical therapy and personal training, Justin will help strengthen your mind and build your body through the Low Impact Training Method. He is here to help you reach the greatest version of yourself, one workout at a time. Are you ready to get LIT!?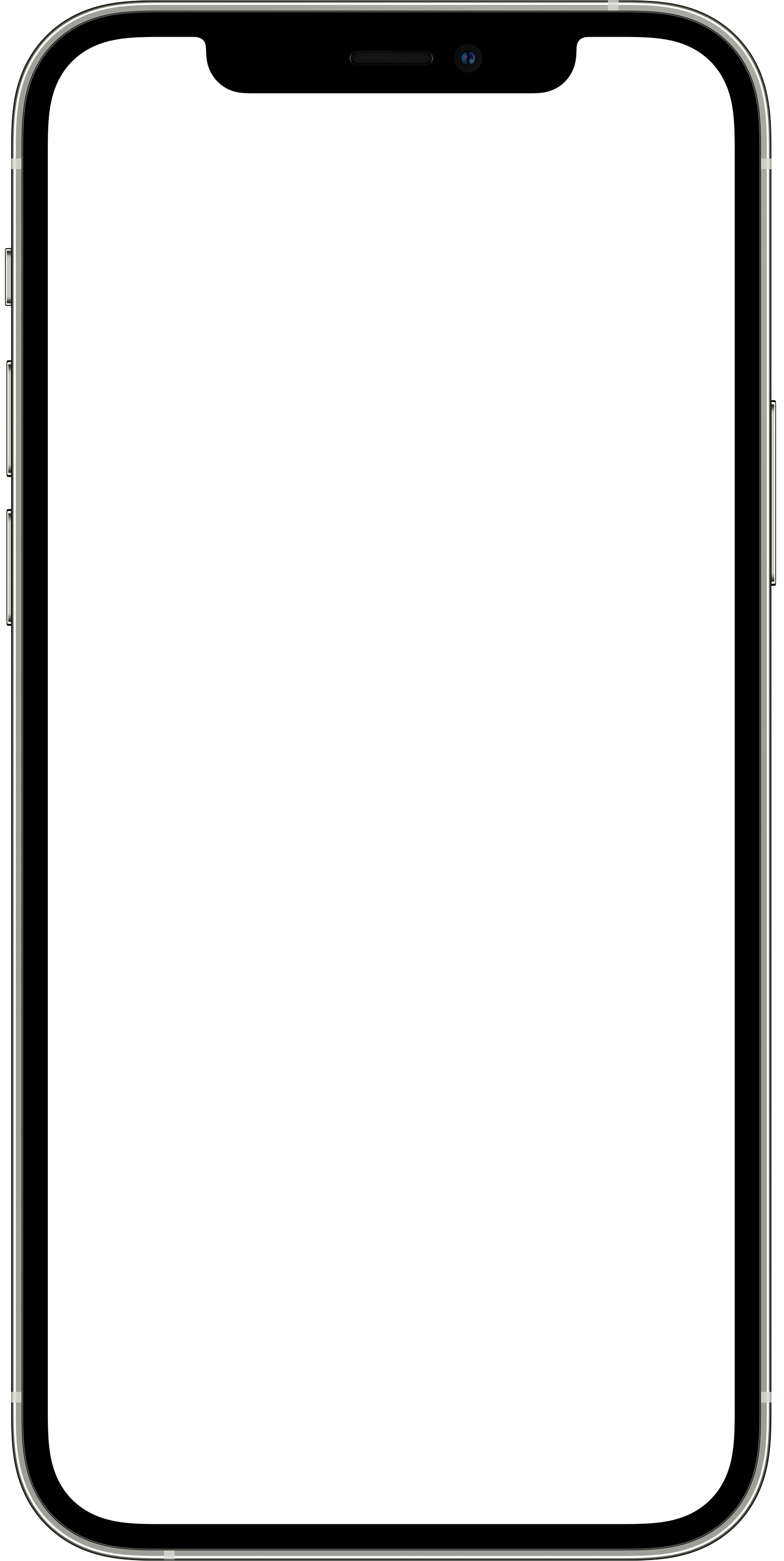 An AI engine offering bespoke workouts, runs, and fitness challenges. Intelligent training, tailored to you.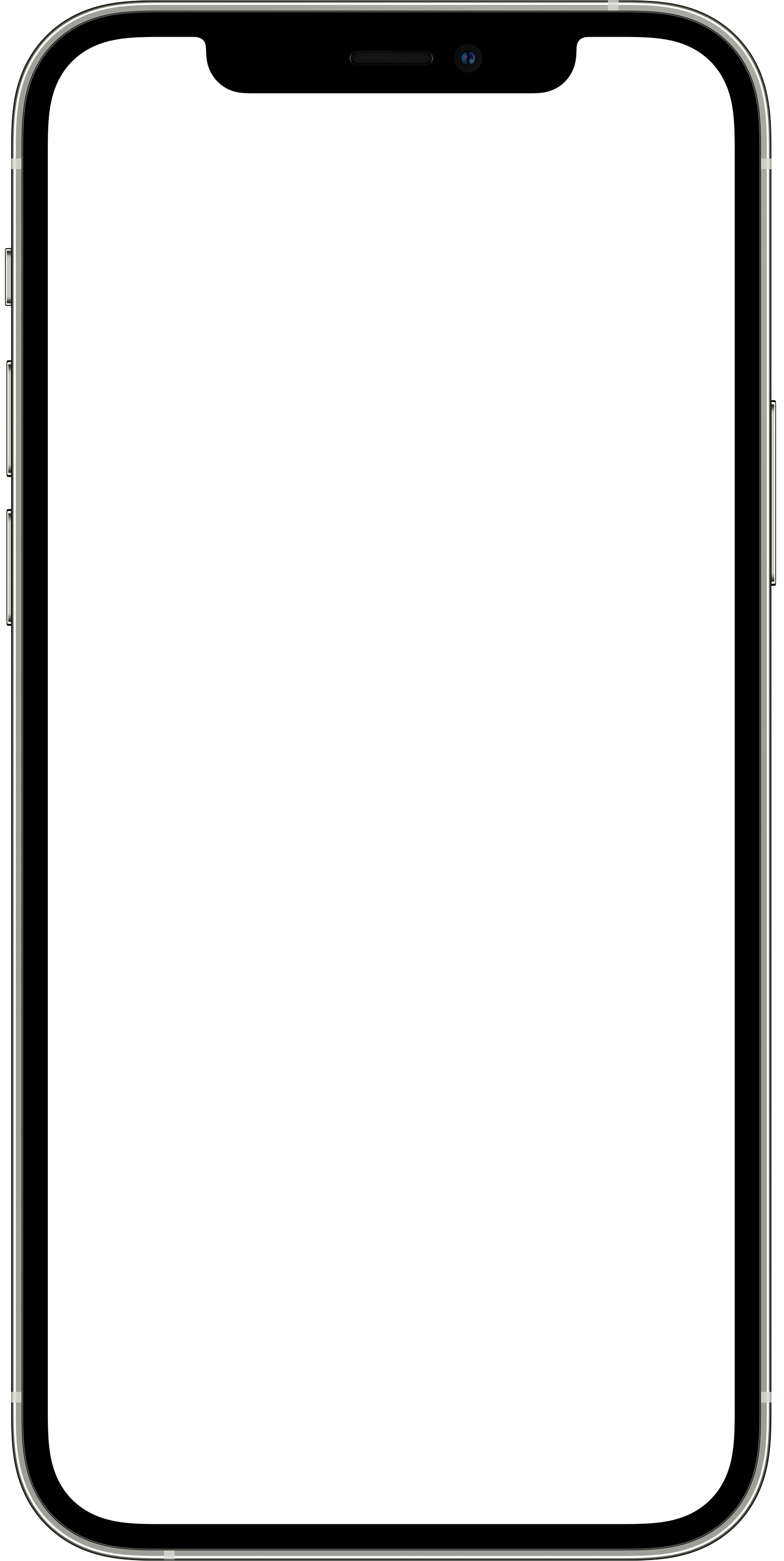 STAY MOTIVATED
The more you train, the more PUMATRAC learns about you. What makes you tick. What you need. Prepare yourself for personalized workouts, specific to you.
Run
PUMATRAC tracks you while you're pounding the pavements. Add a playlist, run to your own beat and create a post-run story at the click of a button.
Workout
Step-by-step guidance from the world's best. Watch, listen and learn as PUMA-sponsored trainers and athletes break down workouts at a pace that suits you.
Challenge
Get stronger and challenge yourself! PUMATRAC offers fitness and running challenges to keep you motivated.
Share
So you've just completed a killer session. Shout about it. Inspire others. You're part of the PUMA family now. Meet new people and compare workouts. A bit of friendly competition never hurt anyone.
Schedule
Your week planned out in once place. Work nights? Can't train on Tuesday? The schedule helps you slot workouts into the sweet spots of your week.